Fox & Hounds - Packington Hill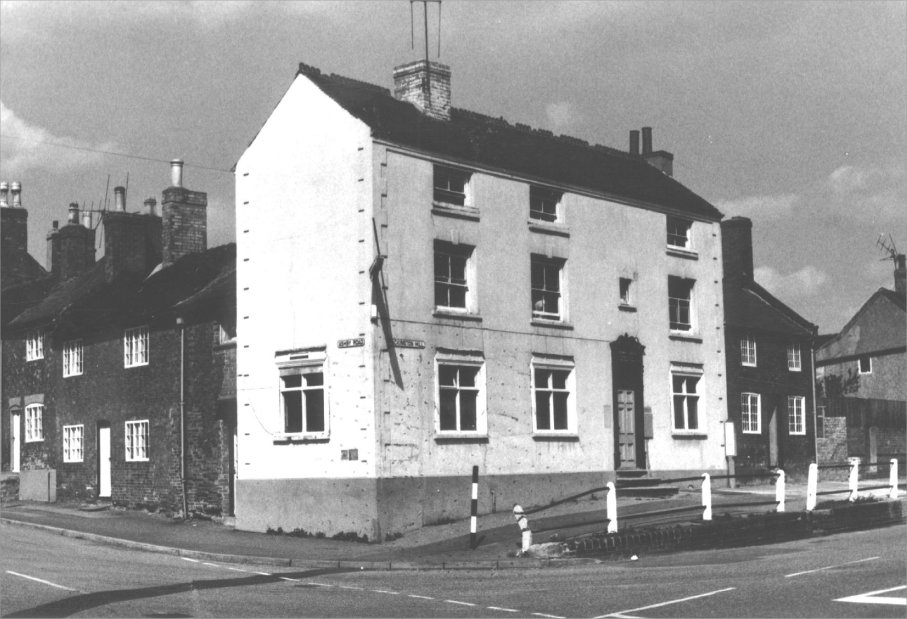 Occupying a large Georgian house at the corner of Packington Hill and High Street, this pub first features in Trade Directories in 1875 when William Mitchell was landlord.
Mitchell and his brother John were framework knitters operating from premises adjoining the pub. William Mitchell died about 1879 and by 1888 John had taken on the licence in succession to his brother's wife, Rose.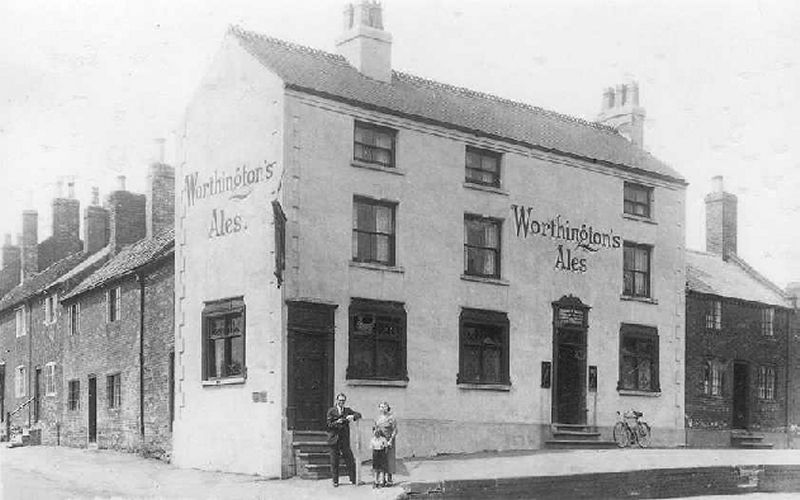 Folklore has it that in the 1920s a tame fox kept by landlord William 'Fagin' Thompson was chased by a dog through a blazing fire up the bar room chimney and never seen again. Whatever the truth of this tale, witnesses confirm that there certainly was a tame fox at the pub in those days. Len 'Bruff' Beard took over in 1932, staying until 1936 when Albert Branson, brother of Ernest, the Oddfellows' landlord, became licensee.
In the time of Lou Dakin in the 1950s, the Fox and Hounds darts and dominoes teams were at the forefront of the thriving pubs games league in the village. About 1974, following the death of the last licensee, Tom Beale (no relation to the Three Cranes Beale family), the pub was sold by Bass and converted into a private house again.